Car Servicing & You brings the best of the automotive world for all the car enthusiasts in Australia and across the world.
Uber plans to buy up to 24,000 self-driving cars from Volvo : To overcome the setbacks to achieve a perfect self-driving system at the autonomous driving division in Silicon Valley, Uber has hit this non-binding framework deal. This would Volvo's largest order and the biggest sale in the autonomous vehicle industry.
Swedish truck maker Volvo announces its discussion with Korean conglomerate Samsung towards electric trucks and batteries : The association has set to work on electric trucks and development of future generation batteries towards commercialising electric trucks.
Subaru's Takata replacement program extended and Toyota recalls ACR50 and GSR50 Tarago : As the Takata airbag trauma extends, Subaru extends its recall program for Tribeca (2007 to 2013 model years), Exiga (2010 to 2014 model years) and Forester (2009 to 2012 model years). Moreover, Toyota is recalling the ACR50 and GSR50 Tarago against the issues related to the seat belt anchorage bolts which have not been tightened properly.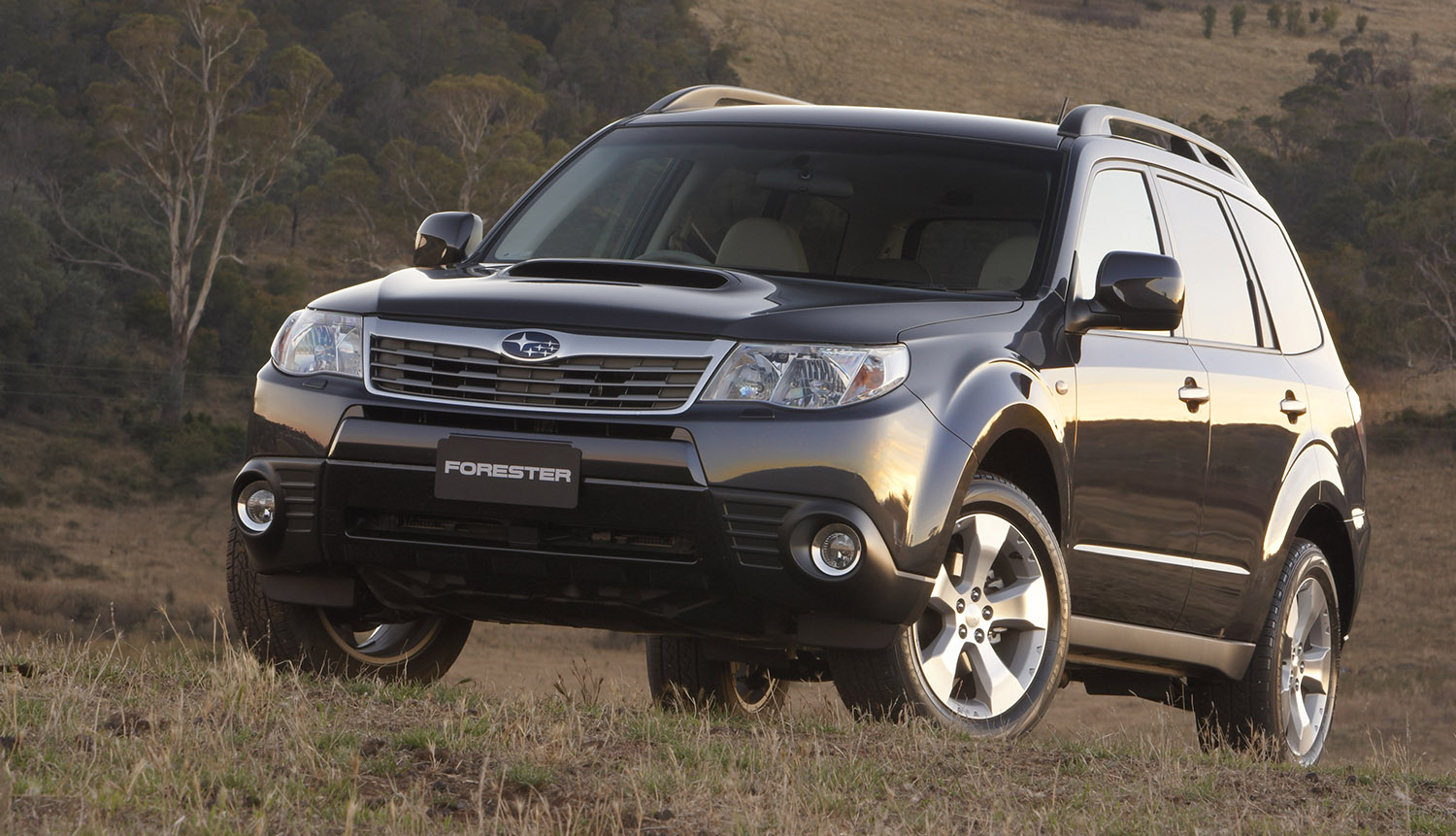 Honda Motor Co. recalls about 900,000 minivans due to issues with second-row seats : The second-row seats are reported to tip forward when not properly latched after adjustment after 46 reports of minor injuries. The recall covers 2011-17 Honda Odyssey minivans.
Royal Dutch Shell partners with leading carmakers to deploy ultra-fast EV chargers on European highways : As a solution to the biggest obstacle being faced by the electric car sector, the IONITY technology is very crucial. IONITY is a joint venture between BMW, Daimler, Ford and Volkswagen – all set to bring high powered docks to almost 80 highways by 2019.
BMW to invest $237 million in battery cell competence center in Munich : To extend the driving range of EVs up to 700 km and plug-in hybrids up to 100 km, this move is expected to offer advanced battery technology. The automaker is also said to offer 25 electric cars, including 12 full-electric models by 2025.
New automated vehicle trial to be hosted in Perth, amongst the first three in the world : Run by RAC WA and the State Government, the trial involves vehicles known as Autonoms. These Autonoms are manufactured by NAVYA, a French company, and are expected to arrive in Perth in April 2018. The trial will be held in a controlled and closed environment.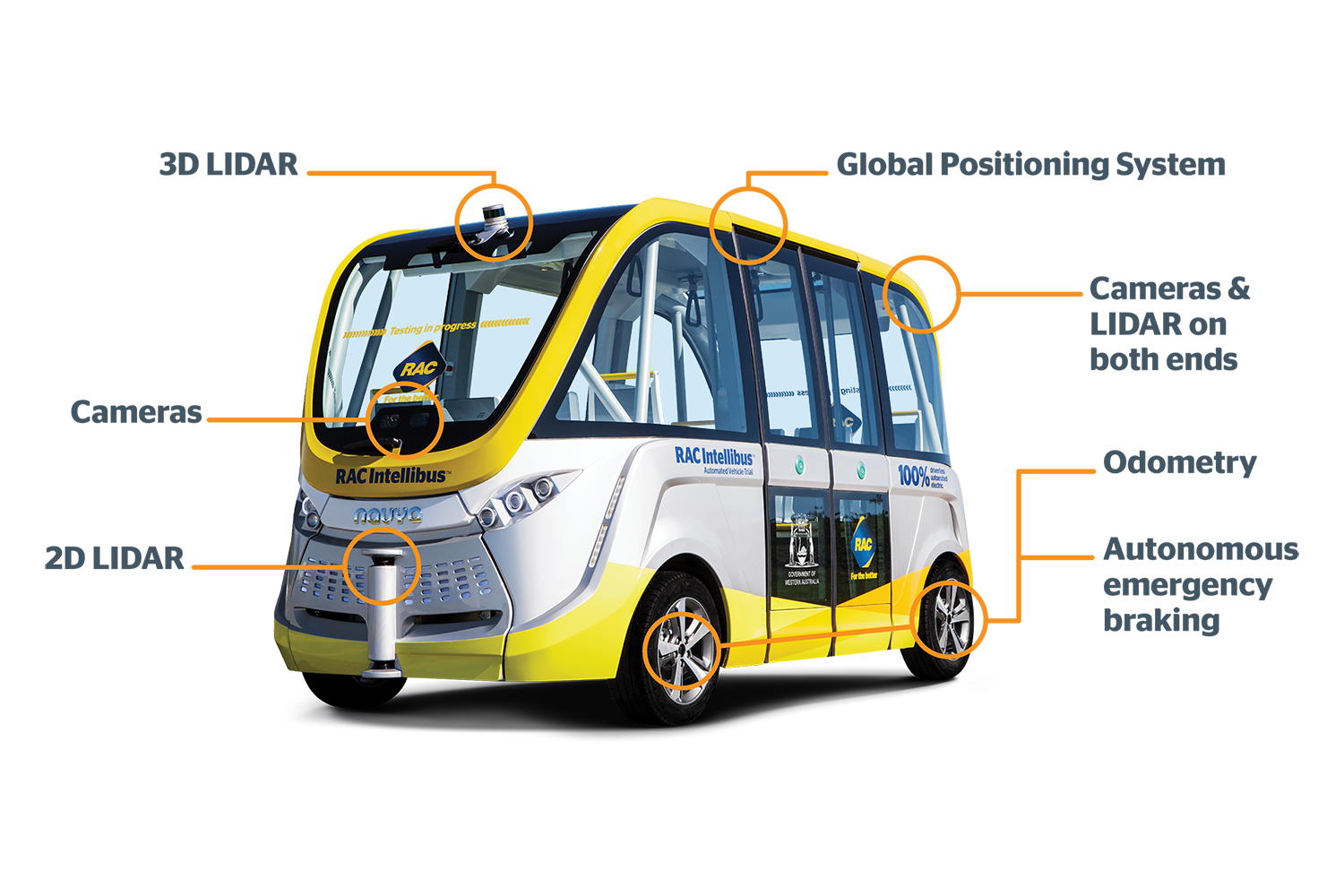 Tesla reveals the prices for its all-electric vehicle Semi : The interested clients can now book Tesla Semi for US$150,000 (300-mile variant) and US$180,000 (500-mile variant).
Audi A3 and Q2 models manufactured in August 2017 recalled : The recall has been initiated due to fault in the manufacturing process in the rear hub carriers leading to a discrepancy in hardness of the material. Due to the defect, the bolted connections can detach or cause component failure – posing a serious risk of accident and
loss of driver's control.
BMW partners with Claas for a breakthrough in large vehicle road safety in agricultural regions : With an innovation known as LVAS (Large Vehicle Alert system), BMW claims that it can transmit real-time telemetry data of enabled large vehicles to smartphone apps, navigation systems, and road users. The LVAS is based on telematics remote measuring technology.